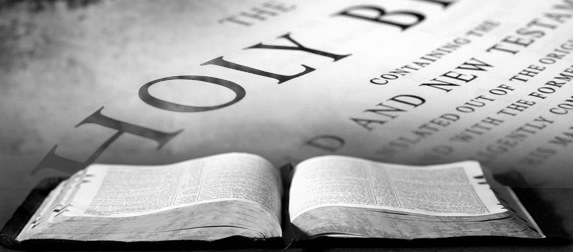 Welcome!
Where the truth of God is taught
and the love of God is practiced.
Learn more about us

Class and Sermon Recordings Available
Our preacher, Caleb Adkission, has posted a new sermon, "The Implanted Word". You will find this and a number of other sermons and class recordings available for your use here: https://www.14avecoc.org/sermons.
We hope this resource will aid our members and others as they seek to worship God during this period of isolation.
COVID-19 RESPONSE UPDATE -- ALL SERVICES SUSPENDED
The 14th Avenue Church of Christ has decided that it is in the best interest of the health and well-being of our congregation and our community to suspend all services until further notice. All of our members are encouraged to worship at home with family or, for members without local family, meet in small groups at home.
We do this, not out of fear, but out of love. Current CDC guidance says that it takes up to 14 days for a person exposed to COVID-19 to be deemed clear of the virus. Every time we meet, we have no way to know if any of our congregants are infected, and so it is possible that every member of the congregation is exposed, restarting the 14-day clock for each one. Then, we send those congregants back out into the world to interact and possibly expose others in the community.
We want to do our part to slow this cycle of infection by following CDC guidance as much as possible. Currently, the CDC recommends avoiding groups of 10 or more people. Our services, while small, typically include significantly more than this number.
Our desire is to worship God together. Our hope is that these measures will allow us to do this again as quickly as possible.
Please join us in praying for the health, safety, and security of our congregation, our nation, and the world.
Monday, April 06, 2020
"This is how we know what love is: Jesus Christ laid down his life for us. And we ought to lay down our lives for our brothers and sisters."(
Daily Reading
, ESV)