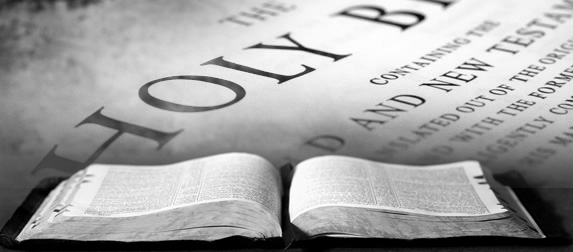 Welcome!
Where the truth of God is taught
and the love of God is practiced.
Learn more about us

Post-COVID Changes Announced
The 14th Avenue Church of Christ is pleased to announce the resumption of all services and classes beginning Sunday, July 11. Our regular worship services are as follows:
Sunday Bible Study - 10 AM
Sunday AM Worship - 11 AM
Sunday PM Worship - 6 PM
Thursday Bible Study - 7 PM
Masks will be optional at all services for vaccinated people. Unvaccinated people are asked to continue wearing masks at our services.
Note: The Sunday 11 AM service will continue to be abbreviated and include extra precautions to accommodate those that desire them.
We look forward to seeing you at one of our services.
Class and Sermon Recordings Available
Our preacher, Caleb Adkission, has posted a new sermon, "The Implanted Word". You will find this and a number of other sermons and class recordings available for your use here: https://www.14avecoc.org/sermons.
We hope this resource will aid our members and others as they seek to worship God during this period of isolation.
Friday, July 30, 2021
""You are the light of the world. A town built on a hill cannot be hidden."(
Daily Reading
, ESV)