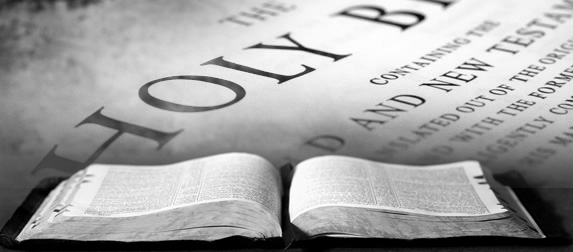 Welcome!
Where the truth of God is taught
and the love of God is practiced.
Learn more about us

Class Cancelled Thursday 9/29 Due to Hurricane Ian
In the interest of everyone's safety, we will cancel class on Thursday, 9/29. Lord willing, we will resume our regular schedule on Sunday, 10/2.
Please join us in praying that all will remain safe during the coming hurricane.
Now Offering Correspondence Course
We are now offering a free Bible study course, "Jesus the Way". This seven lesson series will help the student to better understand the role of Jesus in God's plans for man. The course is offered online or by mail.
To begin the course online, click "Online Resources->Online Correspondence Course" in the menu, above. (Or click here.)
To request the course by mail, click "Contact Us->Request Free Correspondence Course by Mail" in the menu, above. (Or click here.)
Thursday, September 29, 2022
"Everyone who does evil hates the light, and will not come into the light for fear that their deeds will be exposed. But whoever lives by the truth comes into the light, so that it may be seen plainly that what they have done has been done in the sight of God."(
Daily Reading
, ESV)