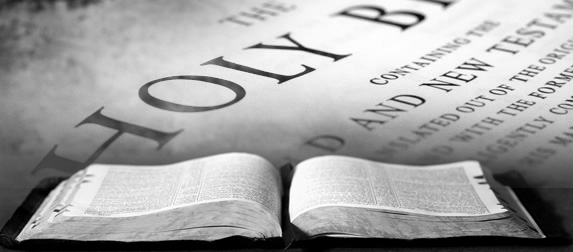 Welcome!
Where the truth of God is taught
and the love of God is practiced.
Learn more about us

THURSDAY 5/26 BIBLE STUDY CANCELLED
Due to continued illness from COVID and other ailments, Bible Study will be cancelled Thursday night, 5/26. We hope to resume normal services on Sunday, 5/29.
Class and Sermon Recordings Available
Our preacher, Caleb Adkission, has posted a new sermon, "The Implanted Word". You will find this and a number of other sermons and class recordings available for your use here: https://www.14avecoc.org/sermons.
We hope this resource will aid our members and others as they seek to worship God during this period of isolation.
Wednesday, May 25, 2022
"[Listening and Doing] My dear brothers and sisters, take note of this: Everyone should be quick to listen, slow to speak and slow to become angry,"(
Daily Reading
, ESV)